restoring possibilities and hope for youth and families
We are a non-profit agency that offers education, intervention and support for families
who are challenged by the adolescent years. Our programs and support systems
help youth and families sustain long term, positive changes within the family unit.

volunteers and interns needed
The Center for Family Outreach relies on unpaid interns and volunteer support to help make our organization a success. Our greatest need for volunteers includes event coordination, fundraising, and administrative office duties. Other opportunities for part-time volunteering are listed below.
Feature 1

Feature 2

Feature 3

Feature 4

Feature 5

Feature 6
Volunteers are needed to teach yoga, dance, voice lessons, cooking, painting, pottery, drawing, technology, bike building, photography, and weightlifting.
This is an excellent internship opportunity for any student who hopes to pursue a career in fundraising for non-profits or customer relationship management.
We need motivated individuals to help plan and coordinate the Celebration of Youth Dinner once a month for the youth who have achieved success through the center.
We need a volunteer who can write and research grants and would like to edit and write our monthly newsletter.
We need volunteers to help greet clients, answer and direct phone calls, and organize resources.
The Center for Family Outreach is seeking a volunteer who would be interested in maintaining our social media accounts.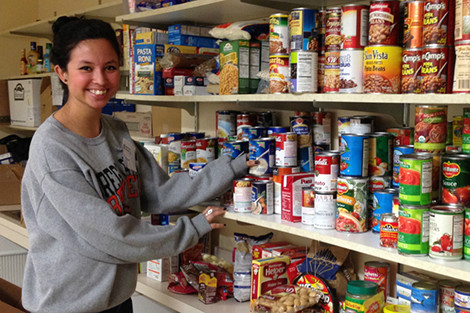 Are you someone who loves to stay organized? We need your assistance with our food pantry! Currently seeking someone who can collect and track food items.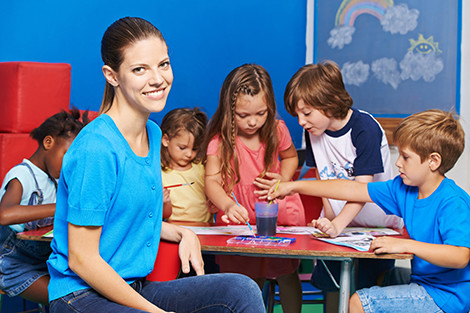 Child care providers are needed during our "Families Working Together for Success" dinner and family therapy sessions.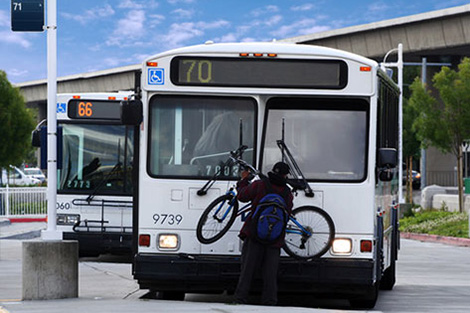 We are looking for some energetic people who would like to teach life skills including cooking, nutrition, grocery shopping, budgeting, public transportation, etc.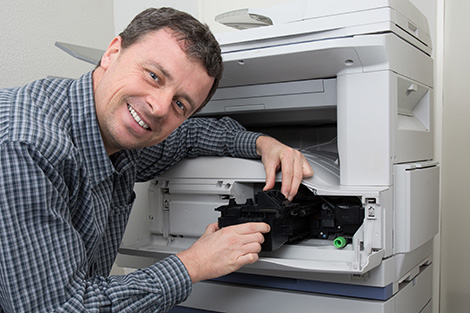 We have little things that come up year round and are looking for someone who we can call when something breaks or needs some TLC.
General Questions, Call 970-495-0084